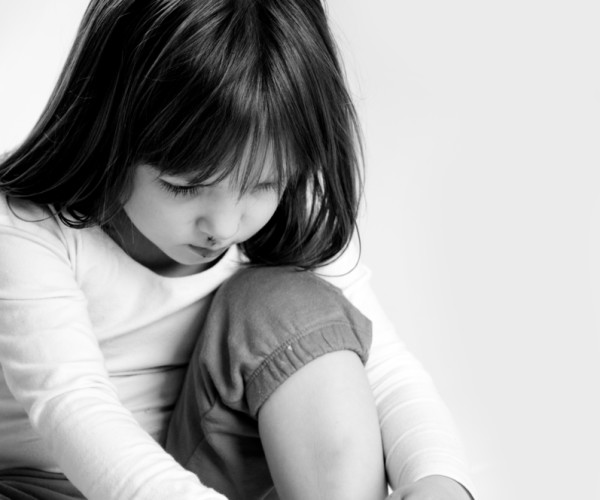 Bullying has a total destructive potential; everyone who knows bullying knows it perfectly.
The worst of bullying are its permanent effects.
The stigma of bullying lasts forever.
Bullying is everywhere, whoever the victim, whatever the effects, especially when it comes to cyberbullying.
Not only does bullying hit the young people, but also their parents and their teachers.
Bullying destroys certainties, values, trust, friendship, enthusiasm, human lives.
… bullying generates lasting effects on both the bully and the victim, thus inducing on the former several behavioral and psychological disturbances, such asmental disorders and anti-social behaviors and on the latter depression,vulnerability and progressive annihilation of self-esteem.
Bullying ruins lives. Bullying kills.
Bullying sweeps away every certainty, first of all the certainties and the self-confidence of those who had to struggle to conquer them as teens and tweens. Bullying demolishes values of an entire education and breaks the trust people have towards each other.
Nothing is stronger than bullying in devastating relationships among peers and excluding and marginalizing the victims that go on being bullied and vexed.
Victims of bullying live as pariah. Wherever they go, shame and fear follow them.
They are ostracized from every social contact and human relationship.
Their only guilt is to dislike those who have satisfaction from bullying them, whatever the reason.
But the real problem is that even the bullies bully because they are victims themselves.
They feel their inadequacy itself and use incorrect gestures and behaviors to demonstrate their existence to the world.
They suffer a sense of profound inhumanity. But their bravado is not an act of courage and heroism, rather the expression of rebellion, loneliness, discomfort and insecurity.
Either boredom or a personal boast can lead young people to bullying other together with hate, racism, discrimination and mere brutality or only cowardice.
The result is that relationships and friendship are the first victims of bullying.
Victims feel ashamed to be bullied and are afraid to speak out and stand up to it.
Fear and impotence make them stand still and stand silent alone.
And that strengthens the evil of bullying. It may takes various forms of violence but it remains silent, smothered, hidden.
Risks and dangers multiply when they are hidden and undeclared because their effects explode suddenly when it's too late to react to violence and do something to stop it.
On the other side the same bystanders are victims the same because of their continuous exposure to violence and their impotence and complicity.
The rule of silence worsens and spreads within the gang which is often the cornerstone of bullying violence.
A lot of bullying cases happen by means of the bully's gang or many people who bully from within the group those who are outside the group.
In order to stop bullying both parents and teachers can make a difference.
They can do a lot but actually they know too little about cyberbullying, social media, online threats.
No prevention is possible when there is no awareness of the problem and no knowledge.
Not only specific training programs about digital education but also digital security and safety are necessary.
It is a social emergence the fact that in order to do that what is needed is the culture of respect for human person, because every normalization of violence is harmful and must be immediately banned or eradicated.
The cultural models and roles model must be changed. They cannot be violence-driven or violence based.
Violence can't be accepted at all.
By removing violence from any relationship it's possible to re-build human society and coexistence.
Bullying has become an urgent international public health concern.
It is recognized as a significant public and mental health issue associated with peer victimisation and suicide.
Bullied children and teens can suffer from significant mental health problems. Stress, anxiety, depression, self-harm are always possible bullying signs and effects.
And they are also permanent.
In such perspective, teachers are the main actors together with families.
They use to intervene when it's too late or the effects are plain evident. So it's necessary to anticipate and prevent in order to stop bullying at its first signals. But parents and teachers need to develop their awareness about bullying.
They have to learn or sharpen their technological competencies and especially increase the knowledge of a responsible use of social media.
All that is necessary is the mastery of the behaviors and cautions needed while surfing the web, never alone.
Teachers and parent must know why their children access the web and what are their online activities. Both of them must have the necessary attention to the protection of their identity and privacy in order to minimize possible risks and dangers.
What is needed is a set of guidelines on how to intercept potential discomforts in children both in real life and on the web and to understand and teach the correct behaviors in face-to-face as well as in virtual interaction by means of social media.
They have to teach how to deal with daily situations and real cases.
In order to do so, to get the children commitment and involvement is the first commandment.
Because the first form of bullying prevention is bullying awareness.