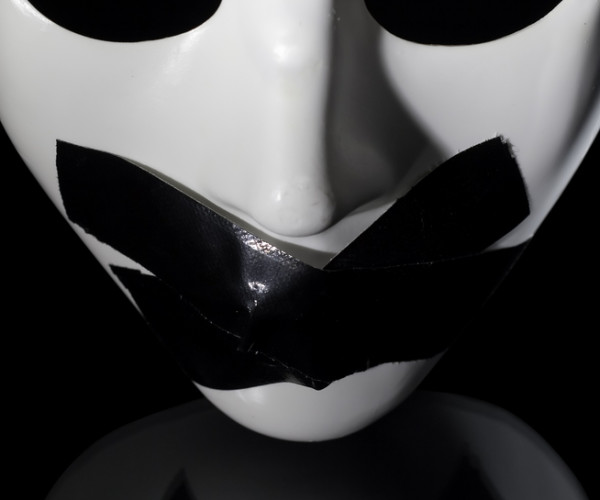 Bullying is a silent epidemic.
There are those who risk to become depressed and anxious and those who risk to become antisocial people.
Both of them are condamned to suffer. Suffering makes them live the same condition, have the same pathology.
Thus, bullying is about sociology, psychology, pathology.
Bullying is about society, a deteriorated, unethical, toxic society. Rather, a jungle named society.
Bullying is a complex phenomen that should be critically analyzed, responsibly understood and openly unveiled. But, too many times, fear, shame and silence cover it.
Nobody should be afraid of bullying.
Rather, everybody should fight to end it or when it is possible, to prevent it.
To impede or to punish bullying behaviours are the only two possible strategies.
Within the youngsters' microcosmos, punishments serve to repair, in order to distinguish good from evil, righteous behaviours from unacceptable ones.
To rebuild order, values, discipline, attention, care and supervision must be guaranteed everywhere expecially within the schools where the youngster spend most of their time. 
But outside the schools, the youngsters are alone, exposed to the same dangers, even when they stay at home, apparently secure and safe.
Bullying and expecially cyberbullying are not a problem related to technology and its byproducts as social networks, chat, app messaging.
Smartphones are not guilty but rather their use with no instructions, no rules, no guidance, no surveillance from the adults.
It's a matter of people. It's a matter of responsibility and respect.
We are living in exponential times. It's the type of communication we use that has changed. Our values and our needs have changed too.
We are experimenting a new form of sociality, that sometimes seems to be damaged and ill.
A sociality that has become openly violent, aggressive and insensible, and too many times it seems to remain anonymous.
Those who bystand and don't impede the violence and are witnesses are much more than those who support the victims and stand up to bullying and speak out.
So, more than punishments, a lot we can do by applying the necessary prevention.
Prevention is made of education, survellaince and care. Prevention is a matter of awareness.
The more we are aware of bullying, the more we know it and how to fight it.
Awareness means also to know our children, to suddenly recognize if they are bullies or victims, to anticipate the risks they run everyday and to have the necessary experience and deserve enough trust to be recognized by them as those who can listen to them and be followed by them.
Indeed parents – or teachers – are the only ones who can discern which of their children' s behaviors aim to impress the others or rather to express some form of discomfort.
And as they must punish or ban the first signals, they have to go through the subsequent ones in order to understand more and capture even unexpressed feelings.
That requires a systematic process built on awareness, understanding, dialogue and love. A process that takes time but that necessarily needs to get started as soon as possible.
Indeed, the adults who stay beside their kids can observe better, intercept and detect every anomaly in their behaviour. They are the only ones who care struggling to repair it, and the ones who can invest all the necessary love in doing that.
Everyone gets involved successfully in their family's good, security, safety and well-being either a bully or a victim is their son.
Basically because to save someone from the risk of depression and anxiety has the same value as to save someone else from the risk of antisocial behaviours.
Consequences in both the cases are always permanent and harmful.
Because bullying kills, bullying ruins lives.
The silent epidemic of bullying is everyone's responsibility.