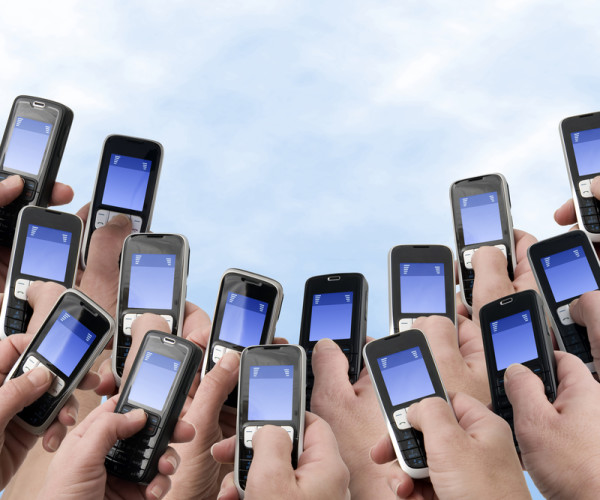 Share  to remember. Remember to share it.
The development of new media has an enourmous power on young generations due to its strong influence on their behaviours both offline and online.
New media are an incredible accelerator of ideas, trends and culture. They also enable networking and openness among peers.
Young generations are avid eaters of contents, photos, video, stories.
They share everything, their everyday's moments, their conversations, their interests, their games, their friends's thoughts, even the most private ones. Their phones have always been smart, the Internet has always been on.
They share their entire life. Nothing exists which cannot be shared. Many snapshots taken from their ordinary life give them the illusion of being memorable forever.
Share to remember and remember to share. All your life is worth being memorable and all moments must be unforgettable. Just share it!
Millennial generation is the main target of brands, campaigns, marketing, advertising.
Millennials' expectations and needs emerge from the fast-evolving worlds of online commerce, search engines and on-the-go connectivity.
To hit such target, media must basically leverage the psychological side in order to convince, influence, engage and go on pushing, stunning and dazing.
Millennials were born content-users and they still want to go on being active content eaters or consumers, not just simple readers.
Contents are built in order to enter their mind and body, until they penetrate and change both of them (see the body tattoos phenomenon and other weird emerging trends in the web) and are like food that become progressively part of them or of their DNA.
But in order to stay active and avid on social media, users need to stay safe and aware.
Too many risks are inducted by an unaware and unsafe use of new media, expecially in those who have neither culture of web, nor awareness of such risks.
Risks are everywhere in the web as in the offine life.
Raising their awareness is the stepping stone for every safe and intelligent use of the web.
Share to remember, remember to share!