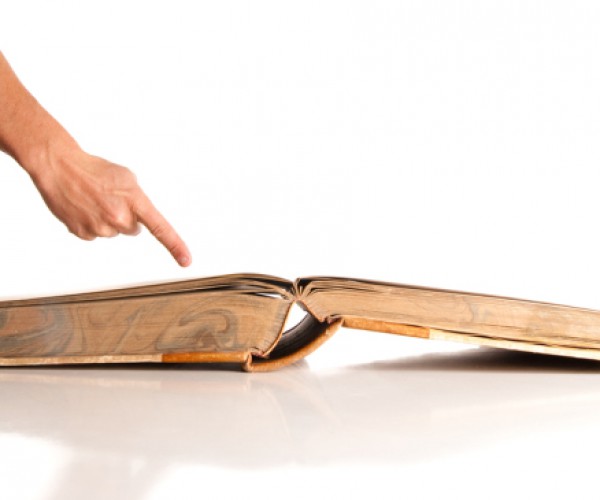 Moses managed to write The Ten Commandments using just 180 words.
So will Mobbible, to raise awareness about bullying.
Here are The 10 Commandments of Mobbible:
1. Show the right way to those who are roving or have lost their way and reached a dead end
2. Light up the lives of those who live in the dark or lie blind
3. Give a voice and hearing to those who have no voice and are mute
4. Bring truth to where the truth is hidden or fiddled
5. Provide means and answers to those who have no means to find or ask
6. Give courage to those who live in a continuous fear having no long desire to go on their own lives
7. Give a sense of drive and direction to those who stand still and unsure
8. Inspire a sense of justice by raising awareness and disseminating knowledge of legislation along with facilitating interpretations of the case law on the subject
9. Inspire confidence in those who have lost hope, self-esteem and faith so that they may save their own lives
10. Promote social engagement, solidarity and social justice against all forms of bullying as cyberbullying, workplace bullying or school bullying, abuse, harassment, violence and discrimination.